Quality is our top priority
Welcome To Caterlinks, Your Ultimate Destination for Exquisite Catering Services that Blend Culinary Mastery With Convenience. We are passionate about creating memorable moments with every bite. We've built our diverse services on a commitment to innovation and excellence.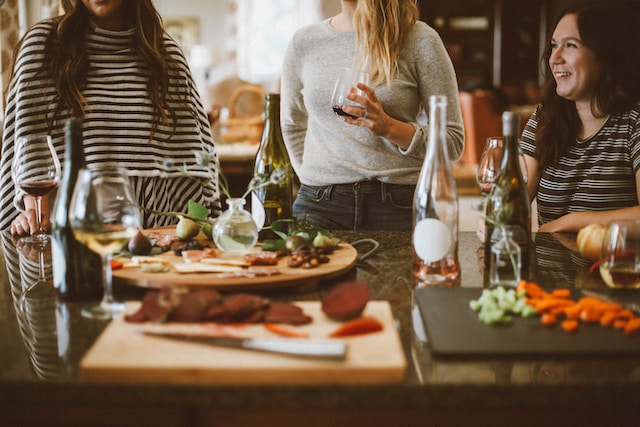 Our story
Our joyrney so far
We at Caterlinks understand that every event is unique and deserves to be decorated with flair. Our team is dedicated to curating the best catering solutions for all your special occasions – from weddings to corporate gatherings. Immerse yourself into a world full of culinary artistry, as we create a symphony that will leave your guests astonished.
Learn more
Our dishes
Obsessed with quality
Enjoy seamless shopping and delicious dining with our mobile app. Our platform connects you seamlessly to a wide range of culinary options, whether it's a one time order from our chart or a request for full-scale event caterers. Browse, order and enjoy the culinary excellence Caterlinks delivers right to your door.
Learn more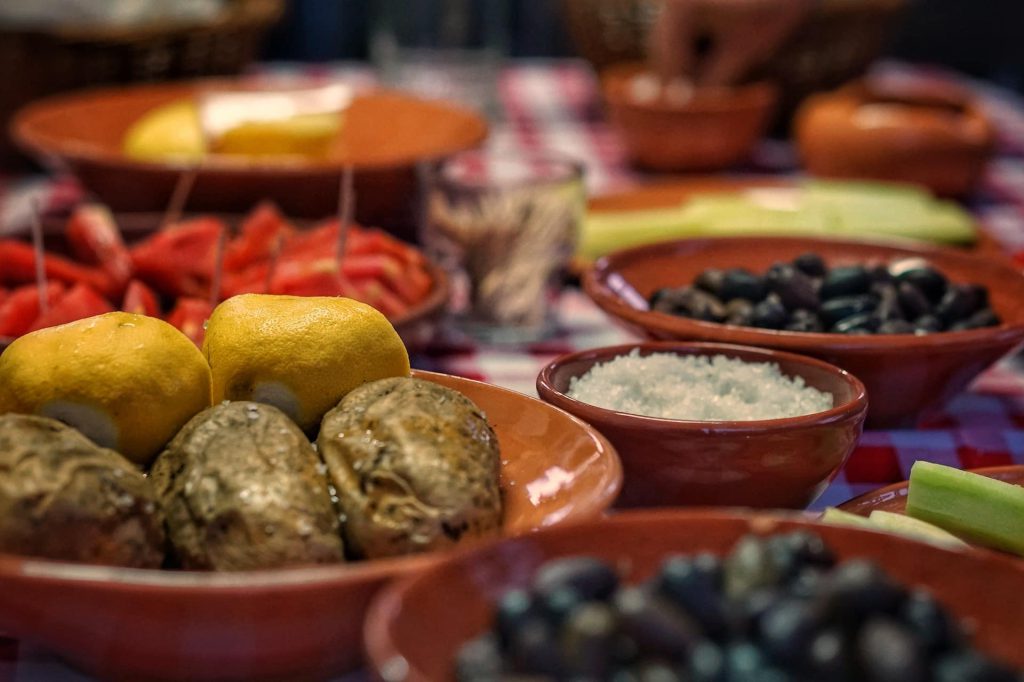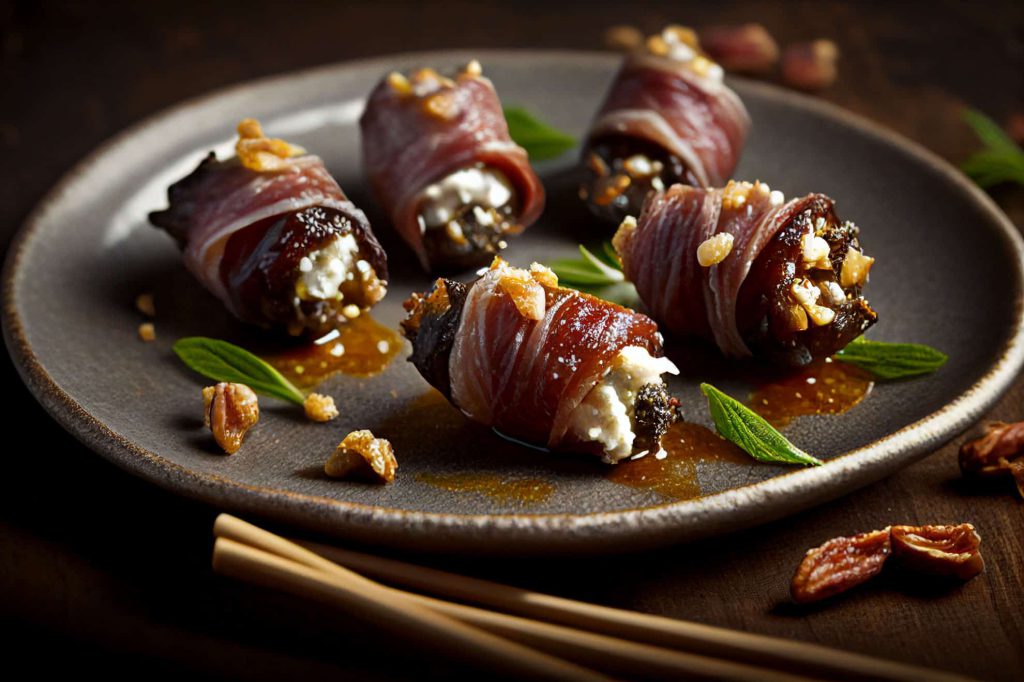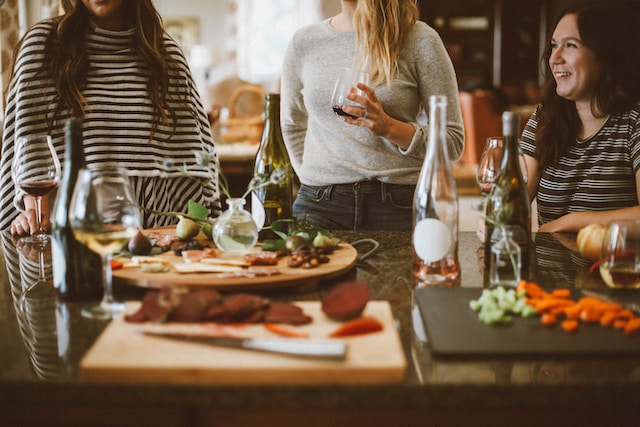 Our Service
B2B & B2C subscriptions
Our subscription-based plans are designed for companies looking to enhance their employee benefits. Our carefully crafted menus feature a variety of dishes to suit a wide range of tastes. Our subscription plans allow employees to customize their daily meals, whether they are looking for healthy options or indulgent treats. Join us as we redefine workplace nutrition and well-being.
Learn more
Why choose us
The most upcoming catering service in town!
Amazing food
Elevate your senses with our culinary masterpieces, crafted to indulge and inspire your palate.
Great availability
From dawn to dusk, relish convenience with timely, hassle-free access to our delectable offerings.
Personalized service
Your journey, your choices. Experience bespoke culinary delights tailored to your preferences and desires.
Innovative Menus:
Unveil a world of gastronomic innovation, where every dish tells a unique and flavorful story.
Our chefs
Our most secret recipes!
We employee some of the best shefs in the industry. We work with top notch professional that deliver the best quality to our customers.
Jonathan White
Senior Chef